TGNO: Episode 04.03
Jump to navigation
Jump to search
The Gamers: Natural One wiki.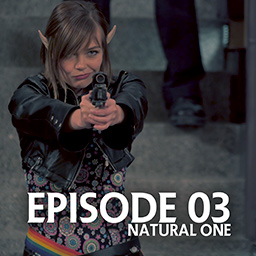 SYNOPSIS
The group finds Ryan to have a wallet full of good qualities as they push forward to the objective of the lost hand. The Boss faces off against the group in the final battle as Ryan makes a bid for a different route. Leo finds another character with mortality issues as Ryan makes a final few purchases. Harper delivers the final verdict for Ryan's fate.
CONNECTIONS
FEATURED CAST
Gary - Christian Doyle
Leo - Scott C. Brown
Ryan - Daniel Bradford
Harper - Thomas Gofton
Monica - Monica Zelak
The Boss - Trin Miller
BEHIND THE SCENES
COMMUNITY LINKS
Discuss this episode on the forums [1].
View this episode at zombieorpheus.com [2]