TGNO: Episode 04.02
Jump to navigation
Jump to search
The Gamers: Natural One wiki.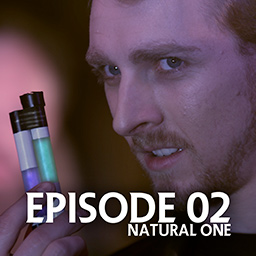 SYNOPSIS
The game begins with the trial and the stakes being explained to Ryan. His future with Monica hinges on the ending of their time in Cyberrun. Ryan finds out how out of his depth he is but keeps trying learning that money can buy you happiness.
CONNECTIONS
FEATURED CAST
Gary - Christian Doyle
Leo - Scott C. Brown
Ryan - Daniel Bradford
Harper - Thomas Gofton
Monica - Monica Zelak
Fist Baby - Jodre Datu
BEHIND THE SCENES
COMMUNITY LINKS
Discuss this episode on the forums [1].
View this episode at zombieorpheus.com [2]